High-quality vet care for Lubbock and beyond
At Cooper Vet Clinic, we are dedicated to the highest standard of care while building lifelong relationships with you and your pet.
Founded in 2012, the Cooper Veterinary Clinic has been proudly serving the residents of Lubbock, TX, and its surrounding communities as they continue to flourish. Our practice is dedicated to providing clients and their beloved pets with the highest quality of care and medicine while fostering lifelong relationships with their families.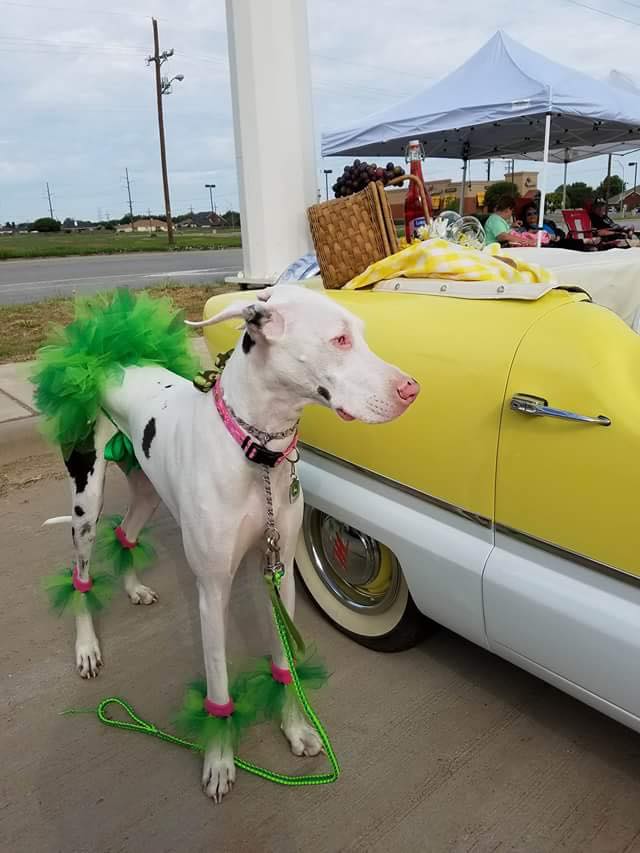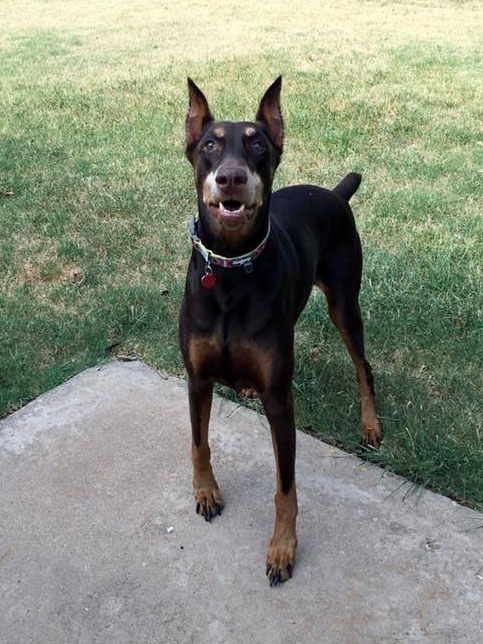 Veterinary Services in Lubbock, TX

Wellness Care
Our Wellness programs include comprehensive physical exams, internal and external parasite testing.

Anesthetic Monitoring
During check-in, your pet will be examined to ensure that they are in top shape for surgery that day.
Nutritional Counseling
All pets benefit from a balanced diet; some pets require special prescription food plans.

Pain Management
We understand that our patients feel pain and discomfort under the same circumstances as people do.
Vaccination Care
When a baby kitten or puppy is born, its immune system is not yet mature; the baby is wide open for infection.

Dental Care
Regular dental cleanings are essential in maintaining not only your pet's teeth but their overall health as well.
What 
our clients
are saying
Thank you for your kind words! Your feedback allows us to provide the best care possible for your furry family members.
"The staff is amazing and so are both of the veterinarians who work here. Small town feel with a personable experience. I feel safe handing over my animals to them. Highly recommend."
"They take great care of our fur babies. When our dog went missing they called to let me know they had placed photos up in their office from my Facebook post. After we found her we immediately took her in for a wellness check."